STDWatch.com uses a team of medical reviewers to ensure all medical content provided is accurate and up-to-date.
Hannah Kingston
Freelance Reach Consultant, Writer & Editor
Linkedin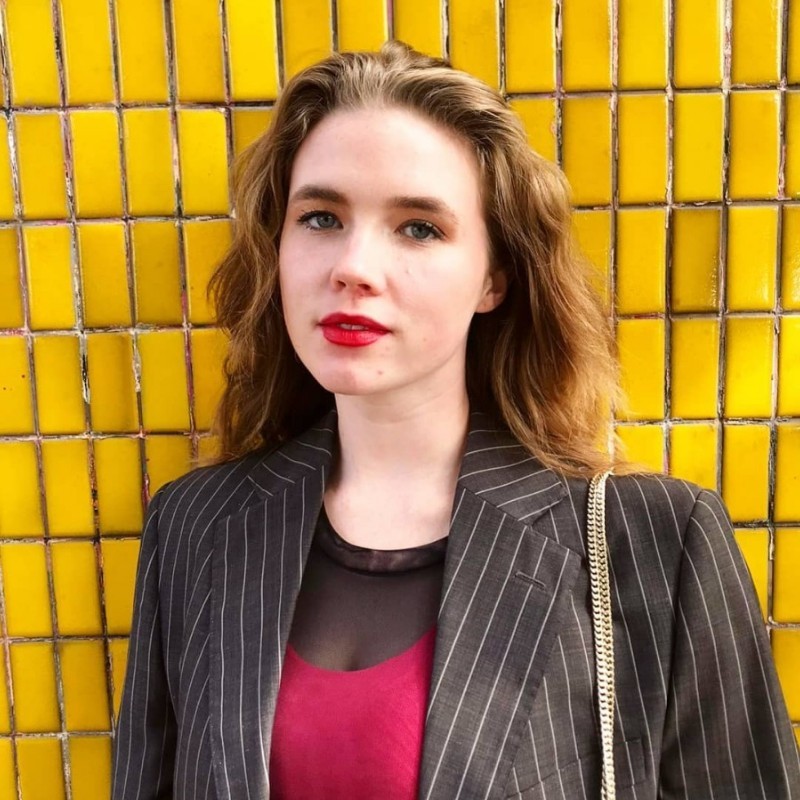 Hannah is a freelance Writer & Editor who has years of experience in content creation and journalism. Hannah has worked for national newspapers and online publishers, with additional experience in radio and television. 
In the last few years, Hannah has found her niche in health, as an in-house copywriter for health-tech start-up LetsGetChecked. Most recently, she worked as Reach Editor for Crikey, Smart Company and The Mandarin.
Tommy Gonzales
Public Health Consultant
Linkedin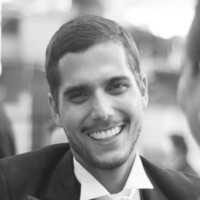 Tommys G. is a public health consultant with +6 years' experience in different global health topics, including Sexual Health, NCDs and Communicable Diseases. He earned his Bachelor from the Metropolitan University and holds several specializations in Global and Public Health from top 10 universities as Johns Hopkins University, Minnesota University and the Imperial College of London. He has worked in global health projects in 5 continents with different hospitals, medical device manufacturers, NGOs and other health providers, and currently serves as a public health consultant for important global health organizations in the U.S., Latin America, and Africa.